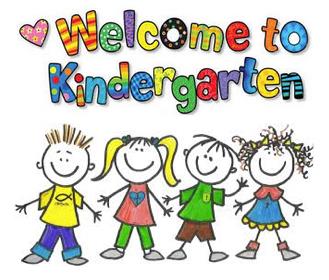 Wednesday 7 November
Wednesday 14 November
Wednesday 21 November
We would like to extend a warm welcome to all new families joining our St Joseph's community in 2019, and look forward to getting to know you and all our Kinder 2019 children.
In Term 4, we will begin our Kindergarten 2019 transition programme for you and your child/ren. This programme will run over three consecutive Wednesday mornings throughout November from approximately 9.15am to 10.45am.
The aim is for you and your child to become more familiar with our school, explore ways in which children learn and to meet other parents and key people within the school community.  A letter with more details on transition will be sent in Term 4.
For new families, to start to get a "feel" for St Joseph's, you can read our school newsletter which is published every Thursday and loaded onto our school website.
We also have the St Joseph's Fun Fair coming up on Saturday 27 October in the school grounds, a great family fun day.
Don't forget there is also the Lakes Parish Playgroup which runs in the Parish Hall (connected to our playground) every Monday morning from 9.15am to 10.45am.  $2 entry, all welcome!