As a Catholic community, we welcome and celebrate visitors and guests, and offer a range of opportunities to see the school in action:
1. Open Days throughout the Year:
St Joseph's Narrabeen has Open Days each year. This year, our Open Day will be Wednesday 16th March, 9-11am. Open Days are a fantastic opportunity to come and see our school in action, chat with our leadership team and meet current families and students. 
2. Personalised Tours at a time that suits you:
We also offer personalised tours with our principals year-round where we are able to show you our school, and discuss your child's individual needs. You can book these by contacting us directly. 
3. Monthly Playgroups:
St Joseph's Parish Playgroup is an opportunity for 3-5-year-olds to play, learn and connect with other local children.
Click here for more details. Please note this is currently on pause due to COVID.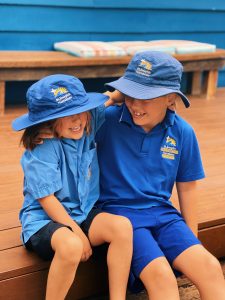 What's the next step? Please complete the online enquiry form here, and we will be in touch with you within 1-2 school days.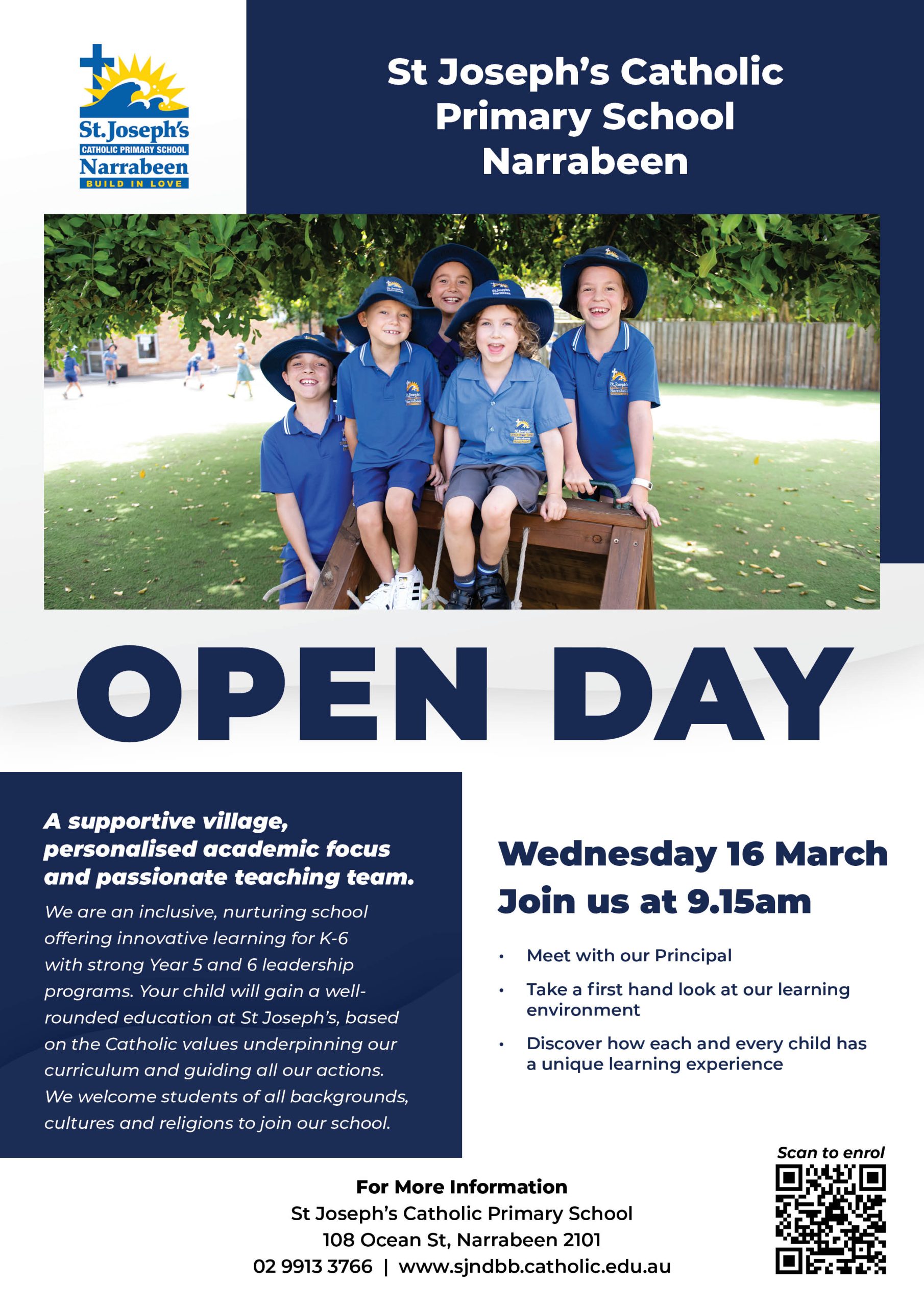 Information about our upcoming Open Day for 2022