St Joseph's is a school with a long history. The school was established in 1939 by the Sisters of the Good Samaritan of the Order of St Benedict.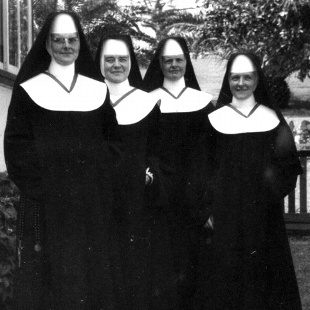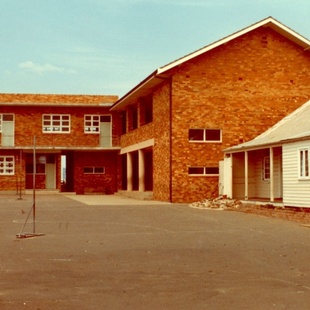 The values that these foundation sisters instilled in this community are still evident. A sense of welcome, inclusion, humility, service, care of our environment and respect for all are the very features that define a Benedictine spirituality and are still named by the community as defining characteristics of the school.
Our school lives out its commitment to give children an experience of being part of an authentically Catholic community.