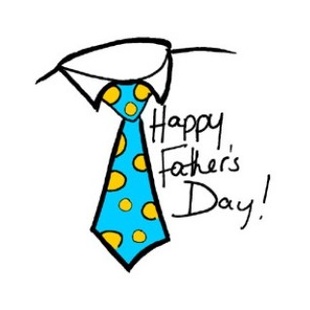 Join us for our Father's Day celebrations on Friday 31 August 2018
Our celebrations will commence at 7.30am in the playground, with open classrooms and a free bacon & egg sandwiches for adults and children.
A coffee van will be on the premises for you to purchase coffee and hot chocolate at your own expense.
If you would like the free bacon & egg sandwich, please complete the Google Form below for catering purposes. Please feel free to bring an alternate breakfast with you if you do not eat bacon & egg sandwiches.