Welcome to Kindergarten!
This page is a handy place to find commonly used links, further details and information we refer to throughout the transition to school.
Don't worry if this all seems overwhelming – we will talk through everything at our transition days (November 10 and 17, 9:15-10:45am).
Please note: we have now cancelled the evening Q&A session as we can now have parents back on site for the second transition.
Transition Days and Q&A Evening
We are excited about seeing you at our two transition sessions on 10 and 17 November.
Although we usually have 3 sessions at school with parents and the new Kinders attending, the COVID regulations for schools have meant adjustments to our normal procedures. This means we cannot have parents in the school/classroom for longer than 15 minutes.
Please read the information below with the details of the two days:
Session 1 | Wednesday 10 November
Who? New kinder child with one parent
What time? Please enter the school at the Lagoon St gate no earlier than 9.10am. Check in using the QR code.
Where do we go? Walk up to the Kinder classroom (if you don't know the way we will have Year 6 students to direct you).
What next? Escort your child into the room and stay with them. Our staff will be there to greet you and help settle your child. You will need to wear a mask (not your child).
Then? After 10 minutes Principal Mrs Outred will lead parents to the library, which is close by.
The children will stay in the Kinder room with the staff to have some fun with activities and meet the Year 5 class who will become their buddies in 2022.
Find a seat in the library and enjoy the presentation, with information about your child starting school. You will receive a folder with important information to read later as well.
What time do we finish? 10.45am. At this time, you may want your child to try on some uniform samples so that you can order your uniform online by 12 November for delivery to school and pick up on 17 November (details on how to do this will be communicated on the day).
Session 2 | Wednesday 17 November
Who? New kinder child with one parent to escort them to the classroom.
What time? Please enter the school at the Lagoon St gate no earlier than 9.10am. Check in using the QR code and bring your child to the Kinder room. The children will once again do some fun activities, socialise with new friends and play with their buddies. There is a chance for an open Q&A session so please feel free to ask anything at all. Chances are, if you have a question, some else is wondering the same thing.
Finish time? 10.45am
Information Zoom session for parents only | This has now been cancelled and replaced with an on-site session during Session 2 (above).
Before and After School Care
We typically have spaces available in our program, which is located on site – making the transition between school and Before and After School Care (BSC/ASC) a very smooth one.
We refer to BSC/ASC as OOSH – which means Outside Of School Hours care. Using the dedicated app, you can select if you're after BSC or ASC. It's simple to use, and you can make a permanent booking or casual bookings.
You can also book in for school holiday care.
The app is called My Family Lounge and it's very easy to use. You can find out more here. 
You can find out more about OOSH here, including how to register. 
Find out more about OOSH (including registration)
Uniform
We have just launched a fresh take on our school uniform and your Joeys will be the first students to be part of it from the outset!
You can find out more about it here.
Purchasing uniforms is simple – it's done via our supplier Cowan & Lewis. Order online and it will be delivered to school – or in your case, to your home.
We will have samples for you to check out sizing during transition.
Uniform information
School Social Media – @joeysnarrabeen
Grown-ups love seeing what their Joeys have been up to and the school's social sites are a great way to do that.
You can follow our school's Facebook page here or use this QR code.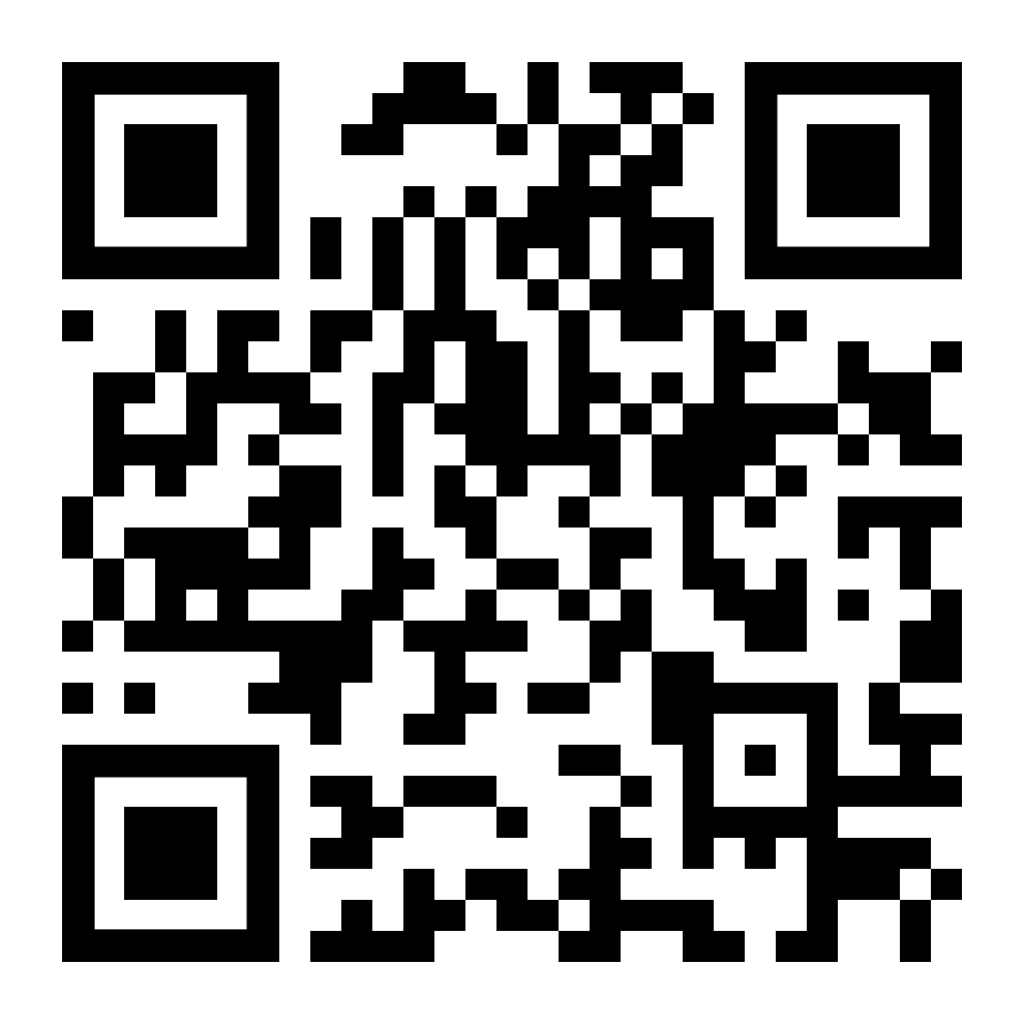 Don't forget to join the specific Kindy 2022 Group too. It will be a really useful place for information, tips and advice and ways you can best support your Joey as they get ready for "big school". You can join here or use this QR code.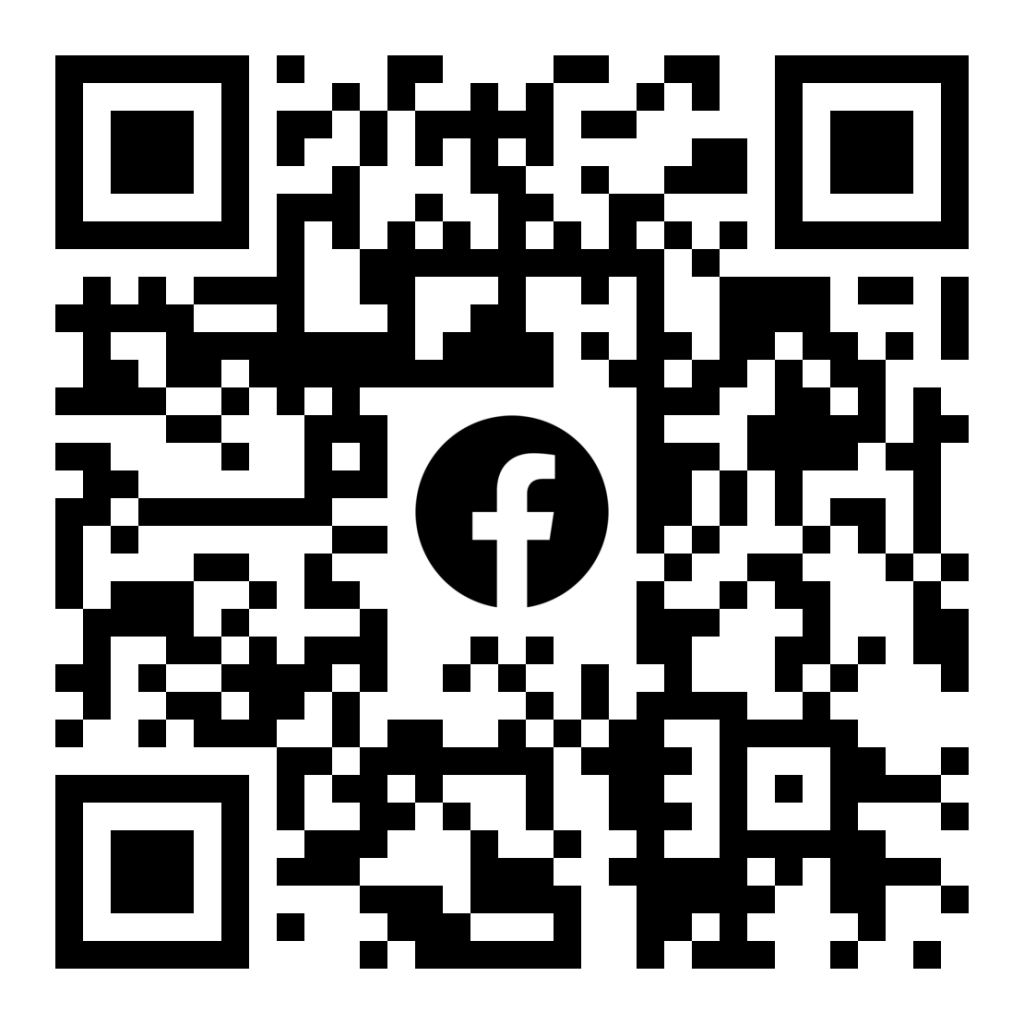 We also have and Instagram account, which showcases life at St Joseph's through the eyes of our students. You can follow us here.
We also have a Vimeo account, where we regularly post highlight videos. You can check it out here. 
Parent Handbook
Our Parent Handbook covers all sorts of school information like start and finish times, policies and procedures. It is updated at the start of every school year.
Parent Handbook
Paying for things at School
We are largely cashless at school, so everything is done electronically, either BPAY or using an app called QKR. It links directly to your preferred pay system.
You can pay your school fees via BPAY (preferred method) or in person in the office via EFTPOS.
You can pay for canteen, special activities and so on using QKR.
QKR Information
First day of School
Your Joey will start school on Wednesday 2 February 2022.
You will book your Joey in for a "Best Start" assessment on either 28 Jan, 31 Jan or 1 Feb.  We will explain the assessments and booking process at kinder transition.
Kindy 2022 Teachers
Please meet your Kindy teachers for 2022 – Mrs Alison Jarman (left) and Miss Olivia Preston (right). Miss Preston gets married next month, so to make things easier for your Joeys, she plans to use her married name early – so please meet Mrs Windon!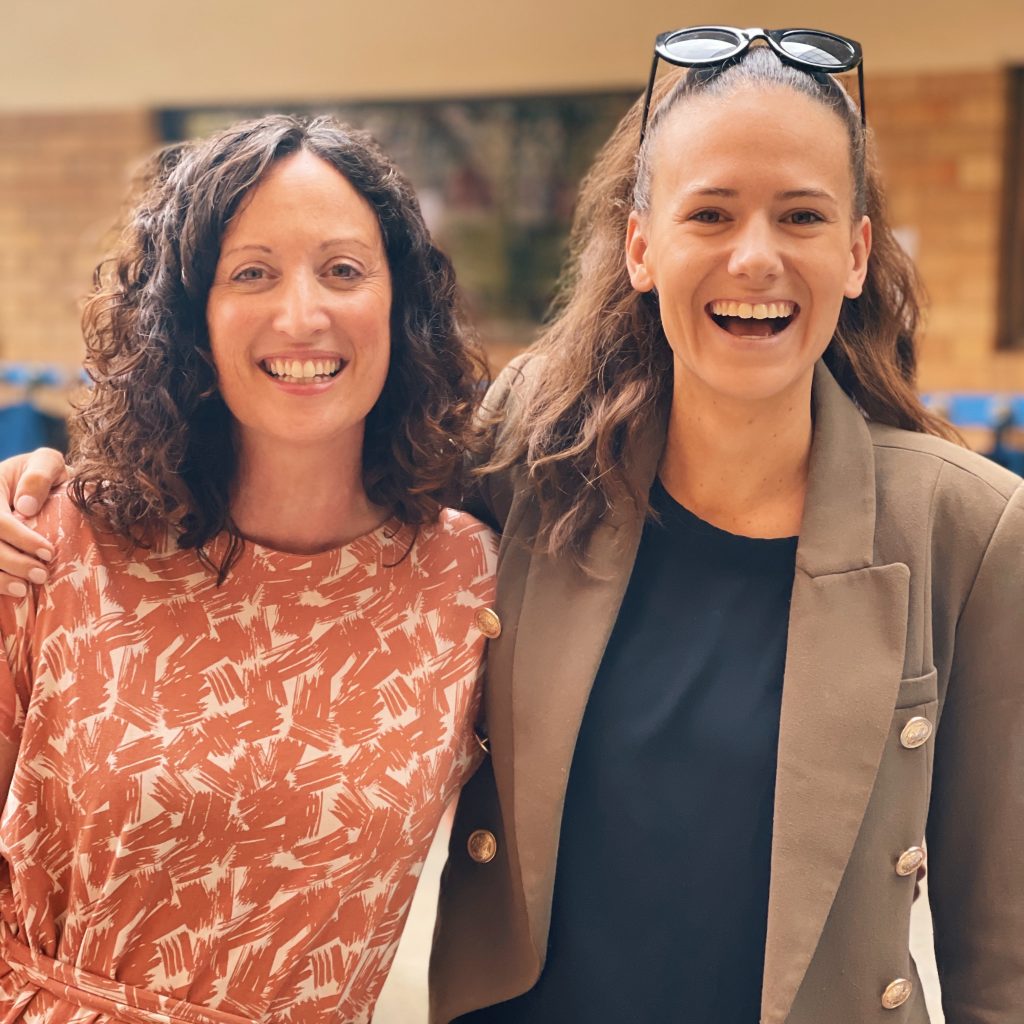 School Buses – Student Opal Card
If your Joey will be catching the bus, you can apply for a Student Opal Card from Transport NSW.
Applications are currently open for 2022.
When selecting the bus operator, choose either:
Keolis Downer Northern Beaches (this is the new company who have taken over State Transit Buses on the Northern Beaches)
Forest Coach Lines