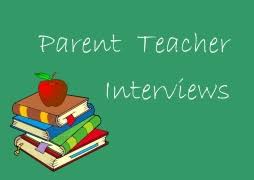 Parent Teacher interviews will be held during weeks 1 and 2 of Term 3 (20 July– 31 July 2020).
Bookings are now open on the Compass Parent Portal, and will close on Friday 3 July 2020.
Semester 1 student reports will be available to parents on the Compass Portal on Friday 3 July 2020.
Interviews are for 15 minutes, with morning, afternoon and evening timeslots available.  You can now book interviews at times that suit your family best.  Split families are welcome to make separate interviews.
Detailed booking instructions can be found in our newsletter here.