Today, we were included in an elite list of schools who have achieved above-average academic growth. This was taken from results that measured students sitting NAPLAN in Year 3, 2019 and again in Year 5, 2021. Our school was one of the few identified as high performing.
This is a direct reflection of the current Year 6 class, whose results were measured, and also of our teachers who have worked with them over this time. Given the tumultuous learning environment we've had, we are especially proud to be acknowledged.
We are passionate about developing inquisitive learners at Joeys and to see this reflected in these results is extremely gratifying. It is proof positive that our 'growth mindset' based learning is working.
No matter your starting point, you will always continue to learn and add value at St Joseph's.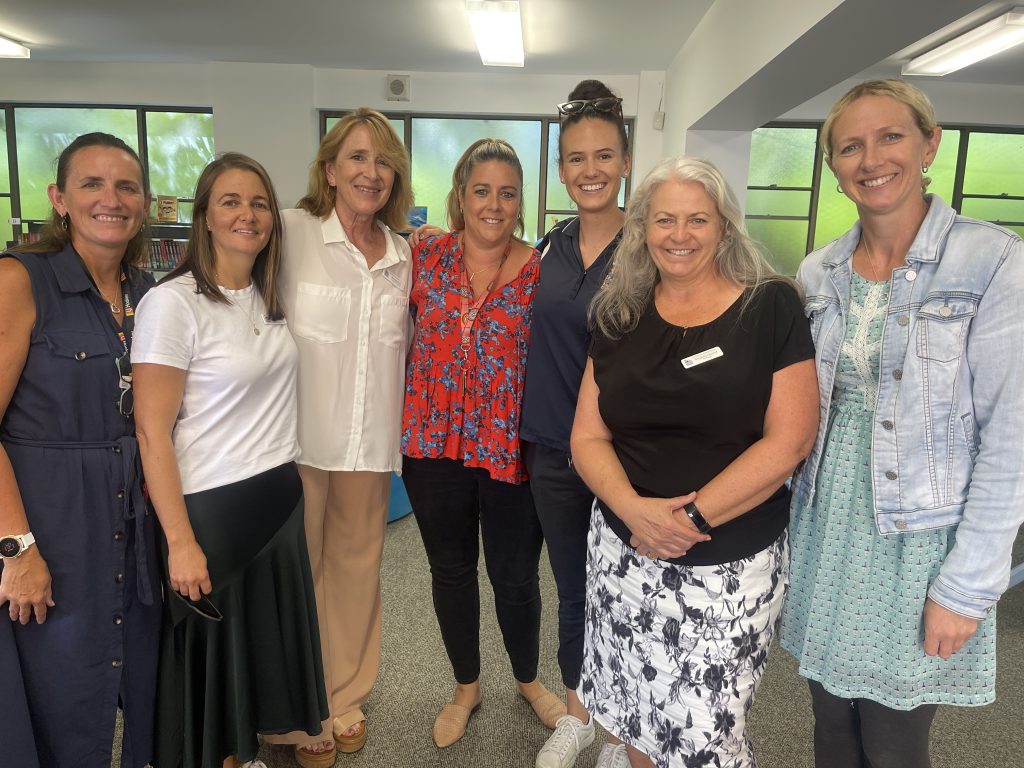 There's more info in this SMH article.