The canteen operates each Monday and Friday for recess and lunch.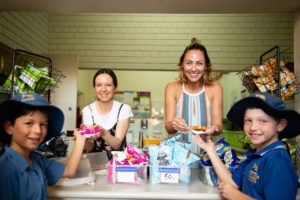 Our policy indicates that the children are only allowed to purchase goods for themselves.  The canteen aims to provide the children with nutritious and delicious snacks and meals.
The canteen is staffed by a Canteen Manager and by volunteer parents and currently it requires 2  parents per day of operation.
Volunteers are always welcome to assist with the running of the canteen. As a volunteer you will be required to process orders, prepare meals and snacks, sell the food and tally the takings from the day.
Menu
Canteen Menu
Online Orders with Qkr
Online ordering is now available for recess and lunch orders at St Joseph's Canteen via Qkr.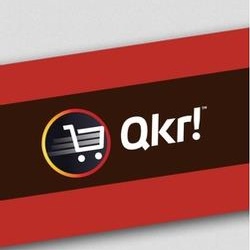 Link to Qkr guide to getting started and FAQs
Link to Qkr guide to placing canteen order