Our awesome Year 6 Sports Leaders are heading up the all-school Handball Olympics!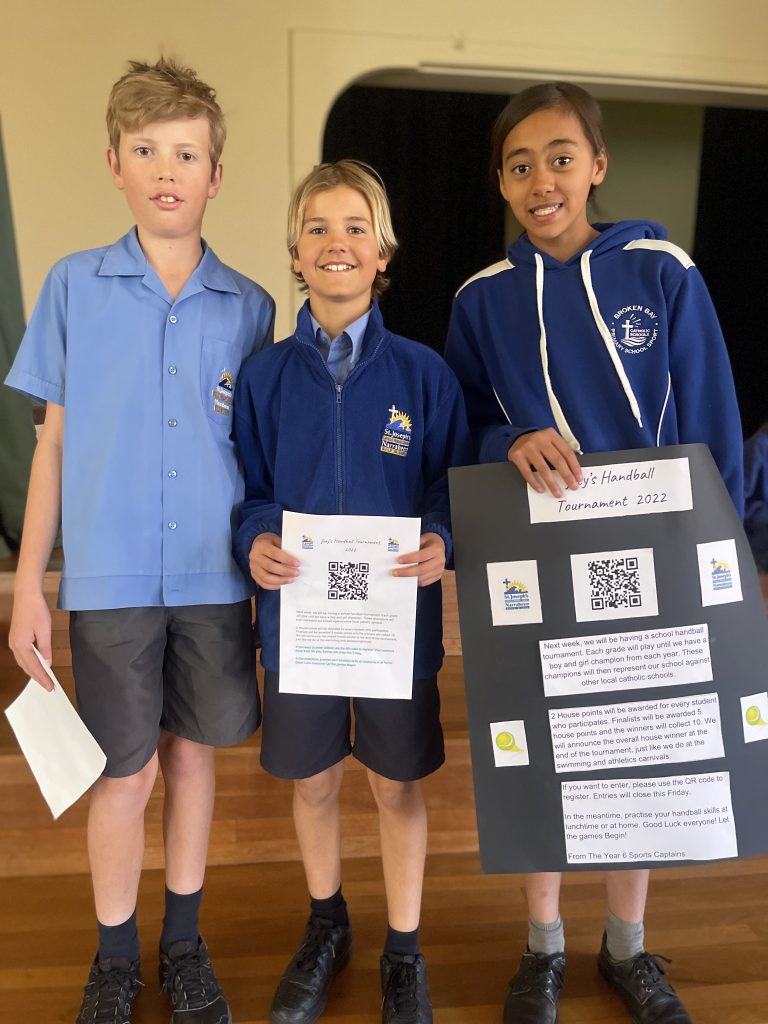 This starts next week. We will have a week of training, with more experienced players acting as mentors for our newer players.
We will roll into heats the week after and then our Finalists/school Champs will take on some other schools in the area to determine the ultimate Handball masters on the Northern Beaches!
To register your Joey, scan the QR code. The rest will be handled at school. The official rules will be given out at school and are shared via the download box below.
How it will work: Each grade will play until we have a boy and girl champion from each year. These champions will then represent our school against other local catholic schools. 
We'll play within house colours: House points will be awarded for every student who participates. Finalists will be awarded 5 house points and the winners will collect 10. We will announce the overall house winner at the end of the tournament, just like we do at the swimming and athletics carnivals.
Official rules: There are modified rules for Kindy and Year 1. Official rules for K-1 and 2-6 are linked here and available for download below.
To enter: If you want to enter, please use the QR code to register. Entries will close this Friday. August 26.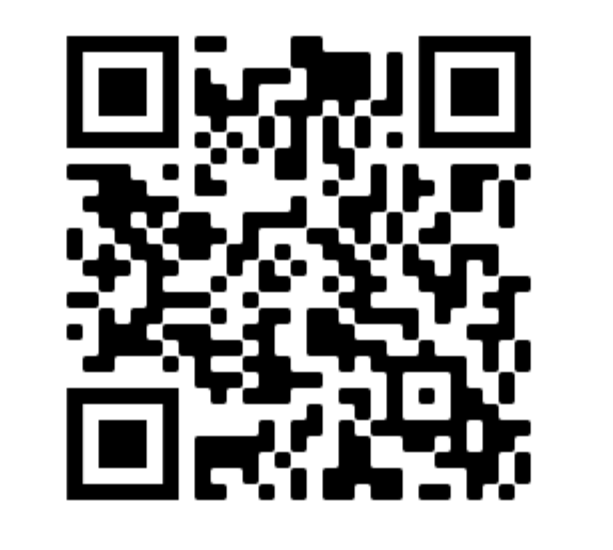 Practise your handball skills at lunchtime or at home.
Good luck everyone! Let the games begin!
Handball Tournament - General Info
Official Rules - Kindy and Year 1
Official Rules - Year 2-6